5 tags
4 tags
Anonymous asked: what's your personal blog?
4 tags
3 tags
8 tags
8 tags
7 tags
6 tags
6 tags
5 tags
3 tags
I havent had any confessions for an extremely long time :(
iffahzayn asked: followback pleaseee xx
2 tags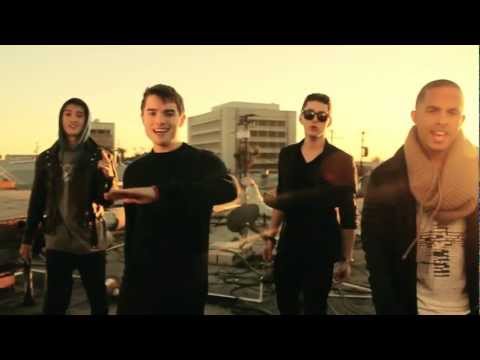 3 tags
Happy Thanksgiving to all you American redheads!
I am thankful for every single one of you! 
3 tags
3 tags
3 tags
2 tags
kittensaremycrack asked: Hey where are you from? And how did you discover MNR?
4 tags
sexarialaidoutdiggs asked: I love your blog <3 Thanks for doing this!
1 tag
Ok guyz!
As much as I love you all and I love reading your confessions, we all need to respect each others opinions! At some point the confessions turned into lets bash one another and if it doesn't stop, I am going to have to censor and not post some of them.  If you have a response to another confession don't submit another confession negatively calling another redhead out. Just state your...
3 tags
2 tags
Anonymous asked: Can you post a picture of Joey's girlfriend please?
Anonymous asked: Do you think anthony and lauren are dating? I thought her and thomas were and im reallyyy confused
1 tag
4 tags
Anonymous asked: Omg i loveee this blog, and every post i send gets a lot of reblogs or something. Your amazing
Anonymous asked: Who's Joey's girlfriend?
2 tags
Anonymous asked: This isn't a confessiong but : ... I might sound like a bad fan for asking this but Is Thomas gay? I've heard yes and no's and I just really want to know .. yeah.
Anonymous asked: Do the boys have girlfriends?
4 tags
3 tags
3 tags
4 tags
3 tags
2 tags
3 tags
superstardirectioner asked: I really love this blog!! :D
3 tags
3 tags
2 tags
4 tags
4 tags
4 tags
5 tags